Everyone is always talking about the successes and failures of Shah Rukh Khan, but what are the Khan films that are the most underrated? movies that were neither box office hits nor critical floors, but rather something in the middle?
Even the most amazing people might at times find themselves underappreciated. The man who is renowned as King Khan, the person who most likely has gifts of love sent right to his door even from distant galaxies, it would be hard to believe that this is true; but, it is.
Despite his enormous popularity and the widespread belief that he bestows the "Midas touch" over practically every film in which he appears, SRK has seen his share of failures during his career. Yet some of these are underrated. Have a look at some of King Khan's most underrated films, which are deserving of all the love we have for him:
1. Raju Ban Gaya Gentleman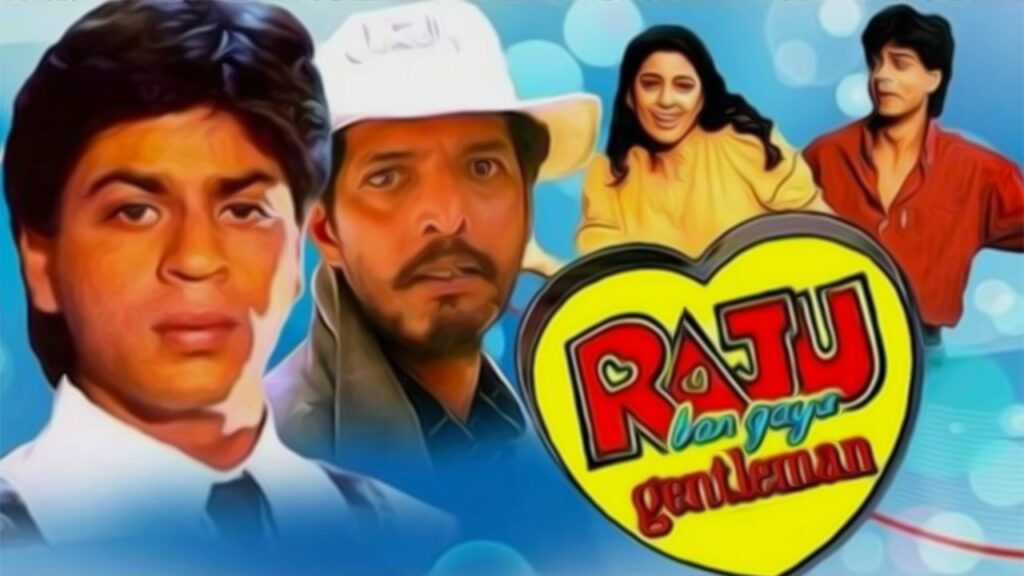 Could there be a more striking connection to a Bollywood wannabe who was about to be the next great thing…err…soon-to-be king of the industry than the idea that a regular man had enormous goals for himself?
2. Anjaam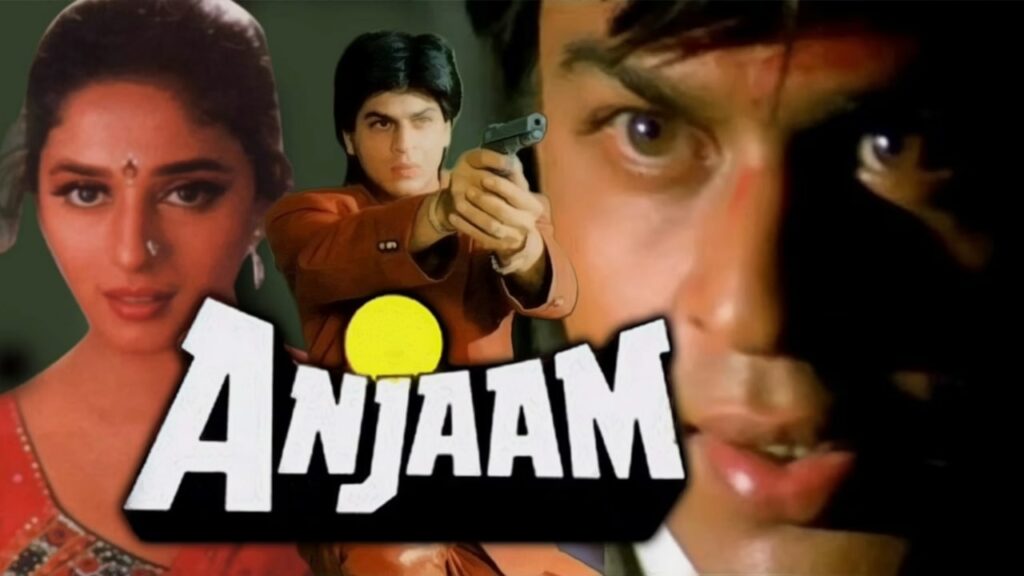 It was true that he had performed the same kind of role in Baazigar, and he had also done it in Darr. And although both of those films were successful, performing the same character twice may have appeared like a waste of time. But you can't ignore the fact that whenever this lunatic 'Junoon' was playing, this man gave you the creeps and made your soul feel like it was going to crawl out of your skin!
3. Kabhi Haan Kabhi Naa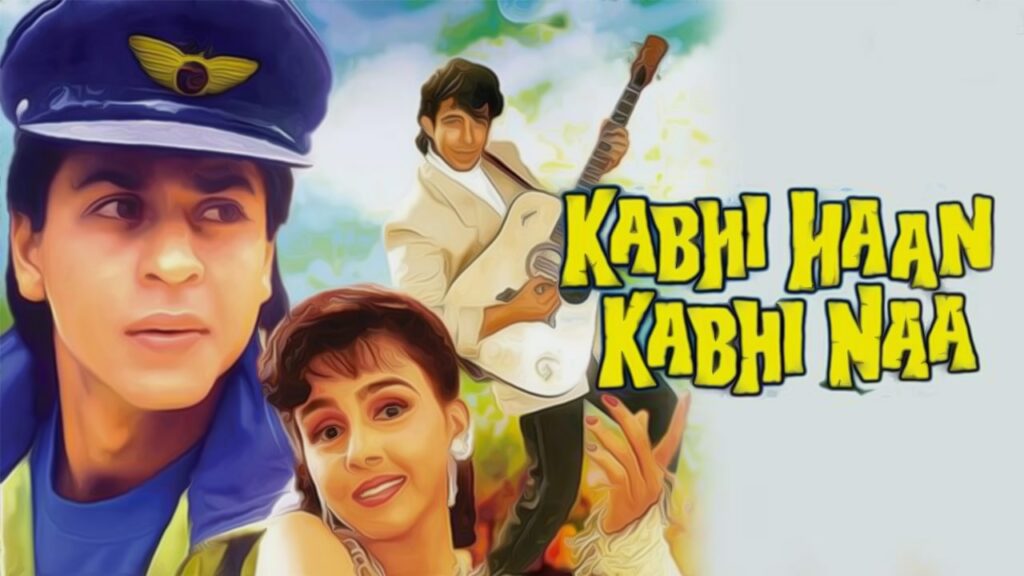 This film brings back awesome memories of the 1990s and is filled to the brim with love that we rarely see in contemporary films. Even though the film was a flop at the box office, Shahrukh Khan, in his adorable look, never failed to leave an impression. The deception, the political maneuvering, the love—everything seemed so genuine—oh, I could just sing… aye kaash ke hum hosh mein ab aane na paayein…
4. Yes Boss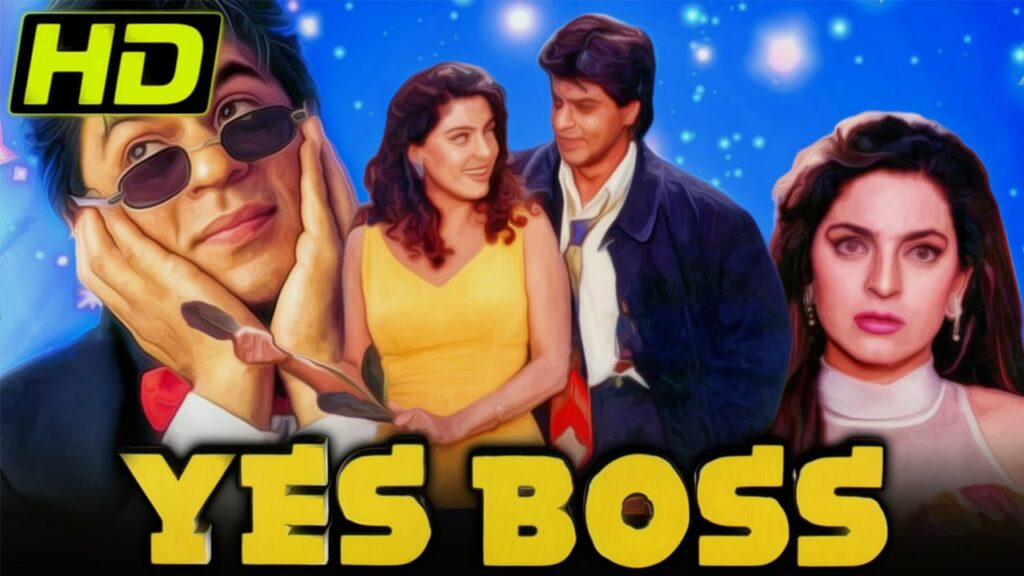 At this point, he was perilously near to gaining control of the industry, and, well, he had come to accomplish that one specific goal. Therefore, when "Bas Itna sa khwab hai" became a reality, we weren't the least bit bothered by it at all. Even though the movie had certain flaws, Shahrukh played the part of the extremely believable employee who was torn between his heart's deepest desire & love quite convincingly.
5. Swades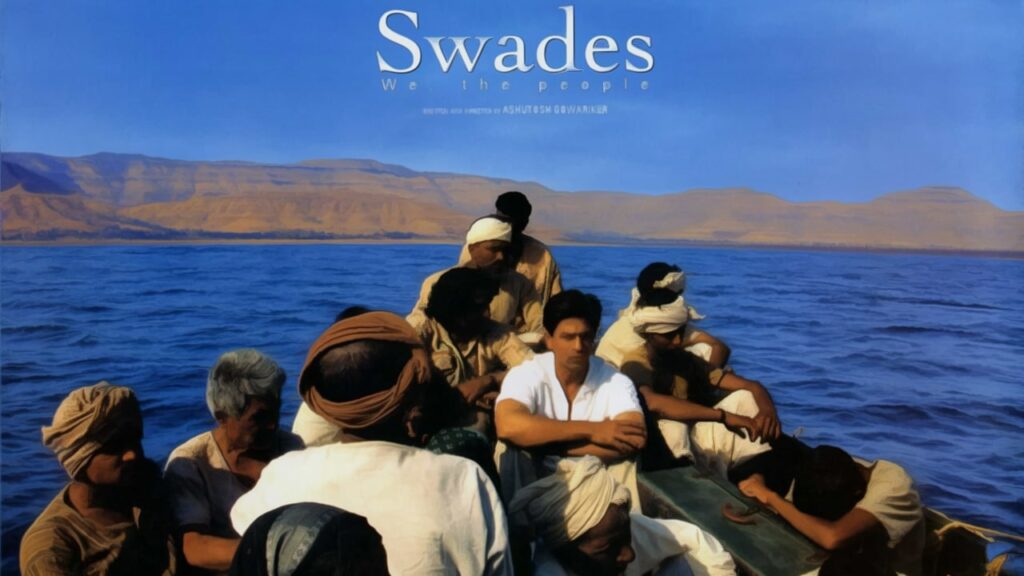 To tell you the truth, we have no idea what caused this one to bomb at the box office. Even if you are a die-hard Shah Rukh Khan fan who quotes him at the drop of a hat, we believe that this is the actor's finest work. After all, you wouldn't expect anything less from a man who had the right to address himself as Shah Rukh Khan, would you? Oh, that scene in the train whenever that youngster approaches him…is it possible that art may be a greater mirror for society? Not in our opinion at all!
6. Dil Se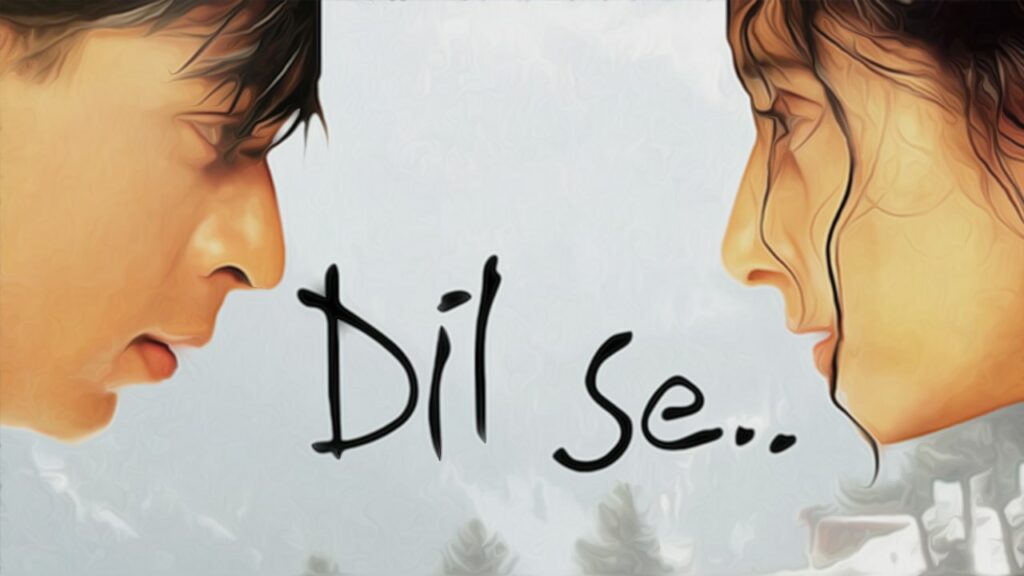 It is difficult to pinpoint the reasons why such a film was a commercial failure, but at least Dil Se was well-received by critics. We had no grounds for complaint regarding either the tale or the performances of the two main characters, as both were of the highest caliber. Kasam se, dil se!
7. Jab Tak Hai Jaan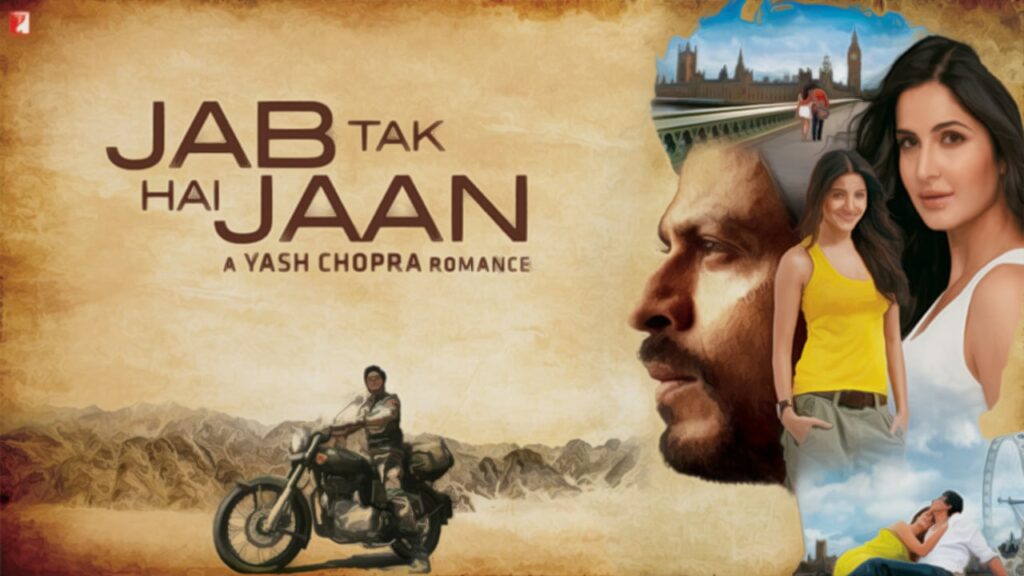 The film by Yash Chopra that was released in theaters left a lot of viewers feeling unhappy, but we couldn't deny the charisma of the monarch, even though the story and the acting of the much-loved Kat were both lacking in their ability to dazzle. Since Fauji was released on television, there has been a fascination with Shah Rukh Khan clad in military garb, and ever since then, the grandeur of this image has only grown in scope and quality. And please, none of you females, don't try to convince us that you didn't feel your insides turning to mush as he stared Kat in the eye and said…
Teri aankhon ki namkeen mastiyan
Teri hansi ki beparwaah gustakhiyaan
Teri zulfon ki leharaati angdaiyaan
Nahi bhoolunga main
Jab tak hai jaan, jab tak hai jaan
8. Koyla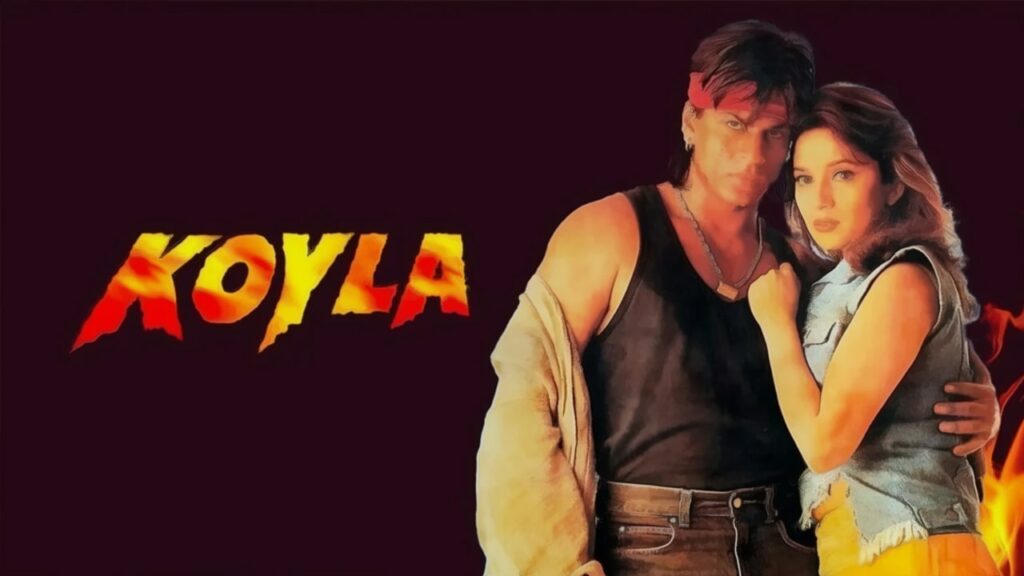 Koyla was a fairly normal action film, but it did a good job of showcasing Shah Rukh's talents as an actor. The actor gave an impressive performance and then let his eyes do the talking rather than having many dialogues. This contributed to the effectiveness of the performance. His actions in the movie that came out in 1997 were full of excitement and had everyone in the audience clenching their teeth. In addition, Madhuri Dixit & Amrish Puri were in the film Koyla.
9. Josh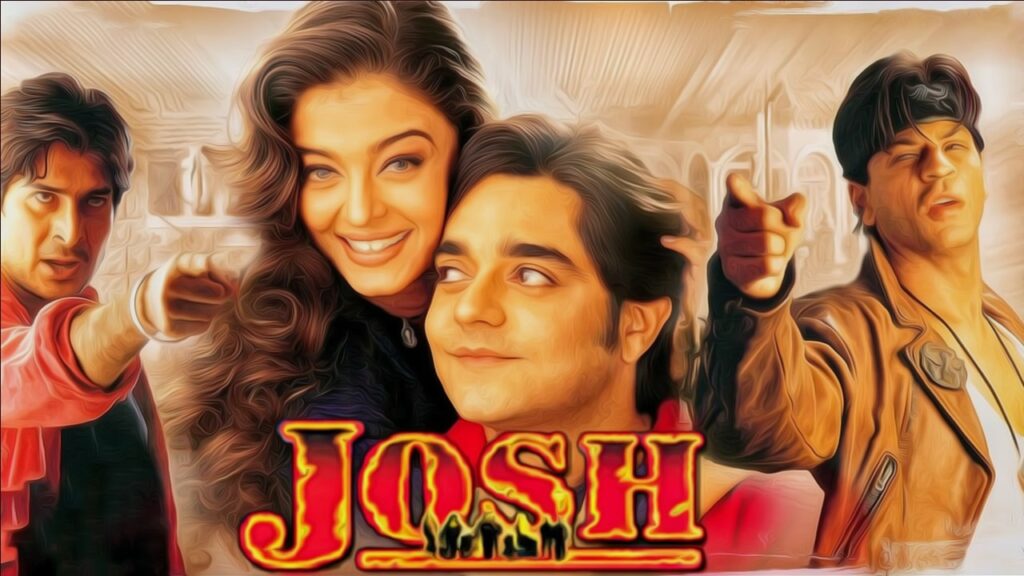 A reimagining of the classic musical West Side Story, this film from 2000 starred Shah Rukh Khan & Aishwarya Rai Bachchan in the leading roles. The conflict between the Bicchu & Eagle gangs, which took place in the setting of Goa, portrayed the King of Romance in an incarnation known as Max who embodied the characteristics of a troubled young man.
10. Pardes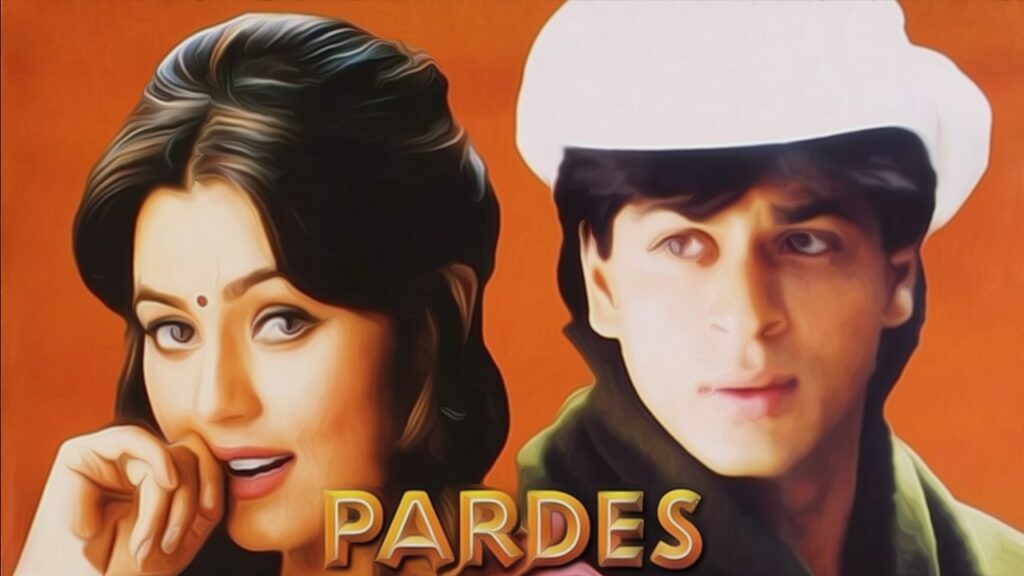 We all have fond memories of this movie because of its unforgettable soundtrack, which included songs like "Meri Mehbooba," "Ye Dil Deewana," & "Dol Dil Mil Rahe Hai." Even if there are overly theatrical parts of the movie, Shahrukh Khan once again manages to steal the show. The look in his eyes is enough to turn anyone in the audience into a fan. He was amazing in this film. You should watch this film.
Conclusion
In the history of Bollywood, Shah Rukh Khan (SRK) will undoubtedly go down as a legend. After more than twenty-five years in Bollywood, it's clear that SRK is incomparable and will remain so forever. There are some excellent movies that you should see on SRK's birthday.